High and Ultra-High Vacuum Components for Industry and Research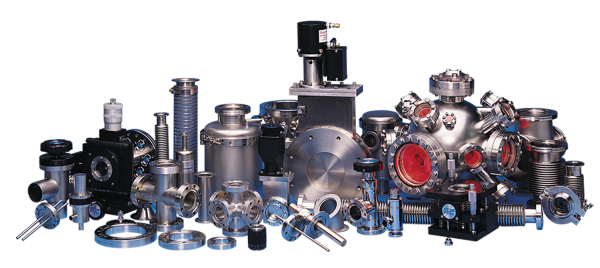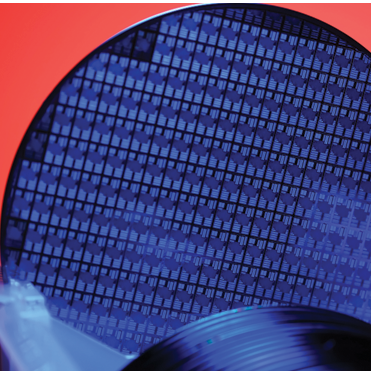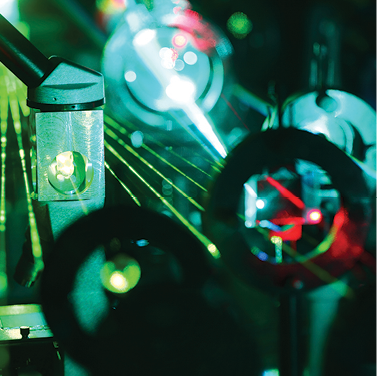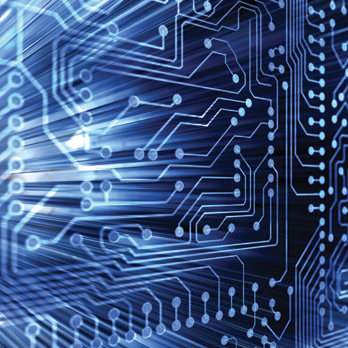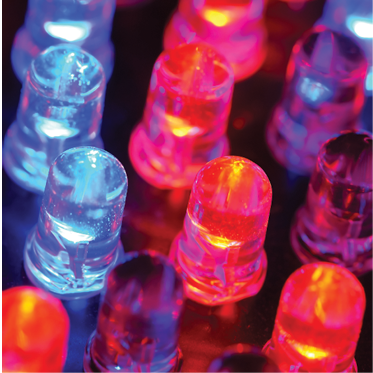 Nor-Cal Products' components and solutions have evolved along with vacuum technology. Our components are utilized in all traditional and emerging industrial and research processes and applications requiring vacuum. 
We are a preferred supplier to original equipment manufacturers, also supplying mechanical contractors during fab construction.  Industrial and academic researchers are frequent purchasers of standard, modified standard, and custom components for physical, chemical, and electrochemical experiments.
Markets Served
Analytics
Industry
Research
Coating
Semiconductor